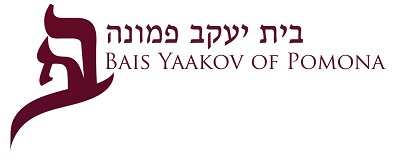 Welcome! To Bais Yaakov Of Pomona.
Please either log in or create an account and fill in the application form. Select an option below. You will then have the flexibility to log in and out of your account and access your open application. New families will need to create a log-in.
You will need the following documents ready to upload:
1) Recent photo
2) Previous year's limudei kodesh and chol report cards (for grades Pre-1A-6)
3) IEP or 504 Plan (if applicable)
If you have any questions, please contact
info@baisyaakovofpomona.org
or 845-746-BYOP (2967).
Thank you!